The classic race.
Fastest from top to bottom of the hill.
Race Course
Will be announced on Monday the 1st of May.

Timing
0830 – Parking gates open to racers
0915-0945 – Race registration
0945 – Race briefing
1000-1130 – Race practice
1130-1230 – Lunch
1230-1345 – Race runs
1400 (approx) – Prizegiving
The Categories
(Boys & Girls)
Under 15
Under 13
Under 10
(Under 10's Must be accompanied by a guardian)
Categories are based on one's age as of 31st December 2023.
The minimum age is 7 years old based on one's age as of 31st December 2023.

The Prize
Downhill bragging rights!
Prizes for 1st, 2nd & 3rd + Plus Spot Prizes

*** BE IN TO WIN A NORCO FLUID ***

One entry for each race attended.
If someone enters all three events, they will receive three entries into the draw.
If someone enters one event, they will receive one entry into the draw.

Entry
$40 per race

Registration
Registration will close on Friday the 5th of May
Full face helmets are mandatory for all competitors.
Other Races
Click on the races below for full details on each event.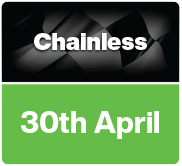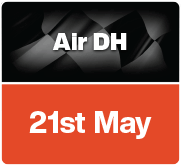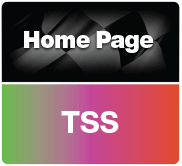 Marshals Needed
Good events require great people.
We're looking for race marshals to help out on race days.

Marshals recieve a FREE lunch and also a Day Riding Pass.
Day Passes can be used whenever a marshal wishes to redeem them.
If you're interested in being a marshal, email:
events@christchurchadventurepark.com
Sponsors
ENTER TODAY
Use the checkout below to enter the TSS Downhill Race